HELLO, NANNIES!
…
Just wait until you see the amazing lineup of nanny jobs in Los Angeles we offer and the families seeking YOU!
OUR NANNY JOBS FOCUS ON THE LOS ANGELES COUNTY AREA. IF YOU DON'T SEE A LISTING THAT'S QUITE RIGHT FOR YOU, PLEASE CHECK BACK OFTEN AND FEEL FREE TO SEND YOUR NANNY RESUME SO WE CAN KEEP AN EYE OUT FOR YOU! PLEASE ENSURE YOU MEET OUR REQUIREMENTS BEFORE APPLYING ANY OF OUR NANNY JOBS. CAN'T WAIT TO GET TO KNOW YOU!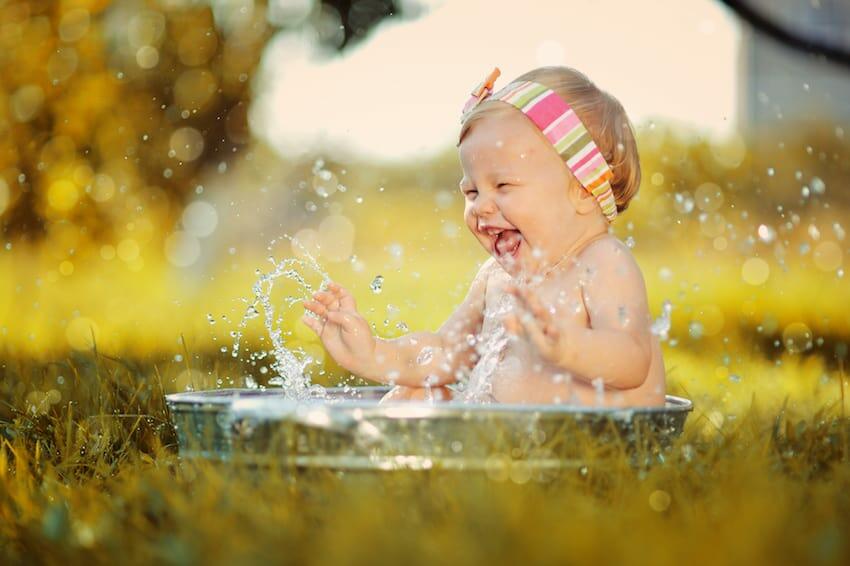 CREATIVE | TODDLER EXPERIENCE | FULL-TIME
Are you looking for a full-time job? Do references describe you as creative and warm? Do you have recent toddler experience? This job may be a perfect fit for you! A sweet family in Santa Monica is looking for full-time care for their 1-year-old girl!
SUBSCRIBE TO OUR NEWSLETTER!