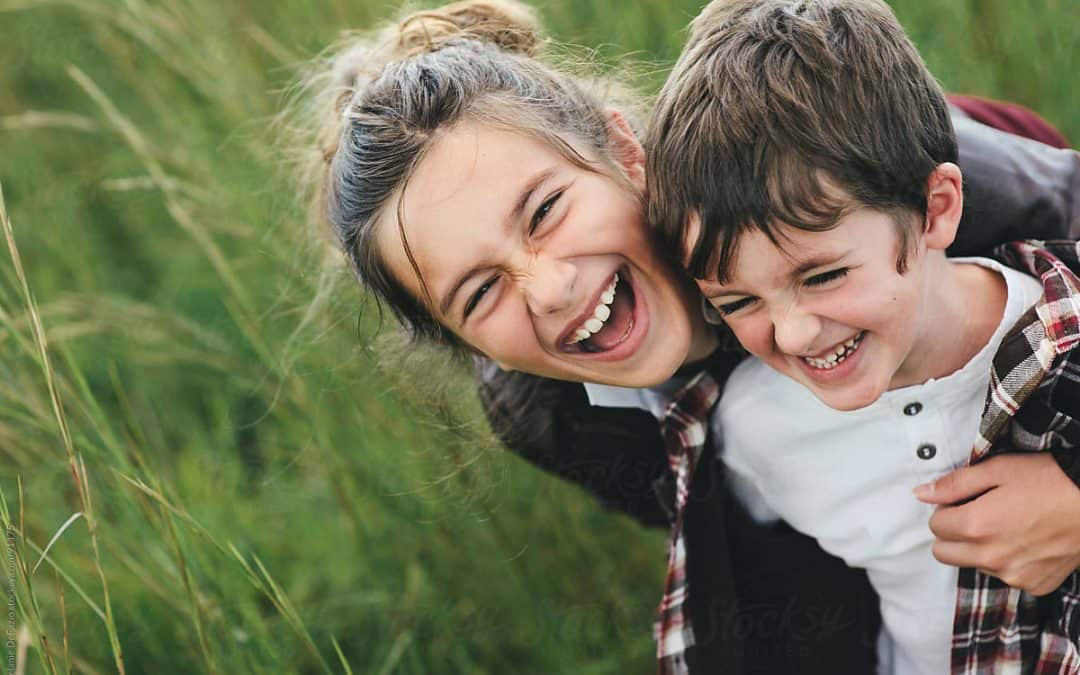 GO-GETTER | PATIENT | PROACTIVE
Are you patient, humorous, kind, and looking for your next amazing position? Do references describe you as a reliable, consistent, go-getter who is great with communication and multitasking? Are you excited by the thought of finding a family to work with long-term? If you answered, "That's me!" we have the perfect opportunity for you.
SUBSCRIBE TO OUR NEWSLETTER!