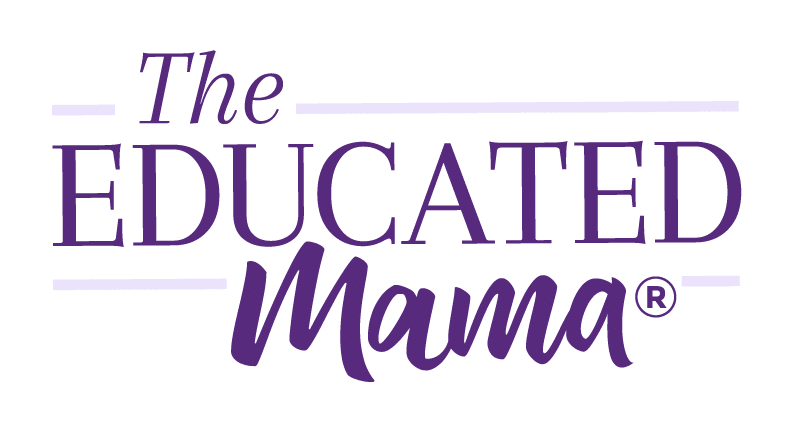 A podcast with Ryan Jordan.
Real moms. Real stories. Real advice.
Every Month
WE'RE GOING THERE!
The Educated Mama podcast features entrepreneurs, creators, experts, and leaders who are also inspiring mothers. We created this in service to parents as your go-to resource for all things career and motherhood!
Childcare: Nannies, Private Educators, and Newborn Care Specialists
Motherhood and Parenting During a Pandemic
Work / Life Balance, Finances, Entrepreneurship
The Stages of Child Development
Diversity, Inclusion, Body Positivity and More
Dr. Tanya Altmann
EPISODE
COVID-19 Vaccines, Back to School
and New CDC Guidelines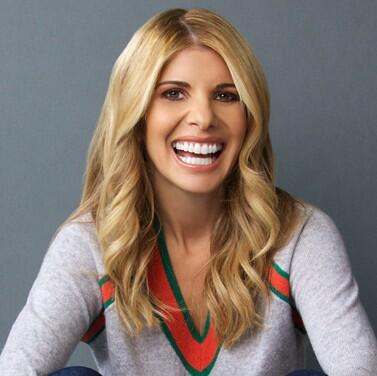 Samantha Ettus
EPISODE
Money, Career and Motherhood:
How to Balance it All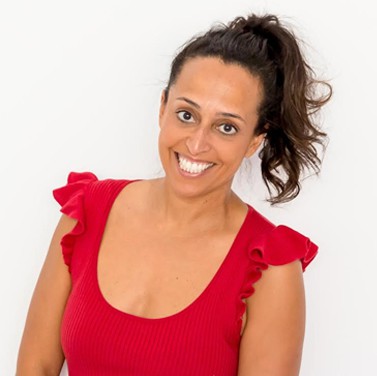 Chudney Ross
EPISODE
Introducing Diversity
Through Books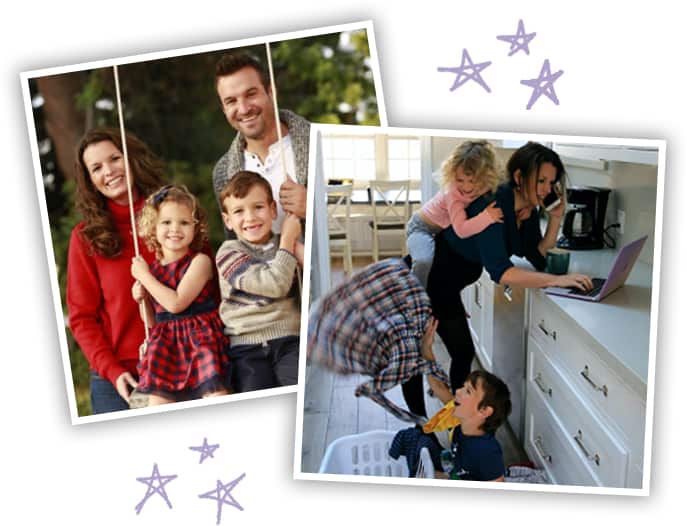 Mama, Entrepreneur, Podcast Host!
Have you met Ryan Jordan?
Ryan is the Founder and CEO of Educated Nannies™ in Los Angeles. She is bringing over twenty years of experience working with children and families as a childcare expert, teacher, and educational consultant! Ryan truly enjoys learning from and sharing with mamas!
Ryan has been featured in the Huffington Post for young entrepreneurs who inspire others, and she was nominated for the LA Business Journal's Women Making a Difference Award. In addition to guiding families in finding childcare, Ryan teaches a mommy and me class.
Ryan spent more than six years as a full-time professional nanny for high-profile families in Los Angeles.  She is also the proud mother to two children who inspire her daily. She gets it! 
GET EMAILS OF NEW EPISODES!