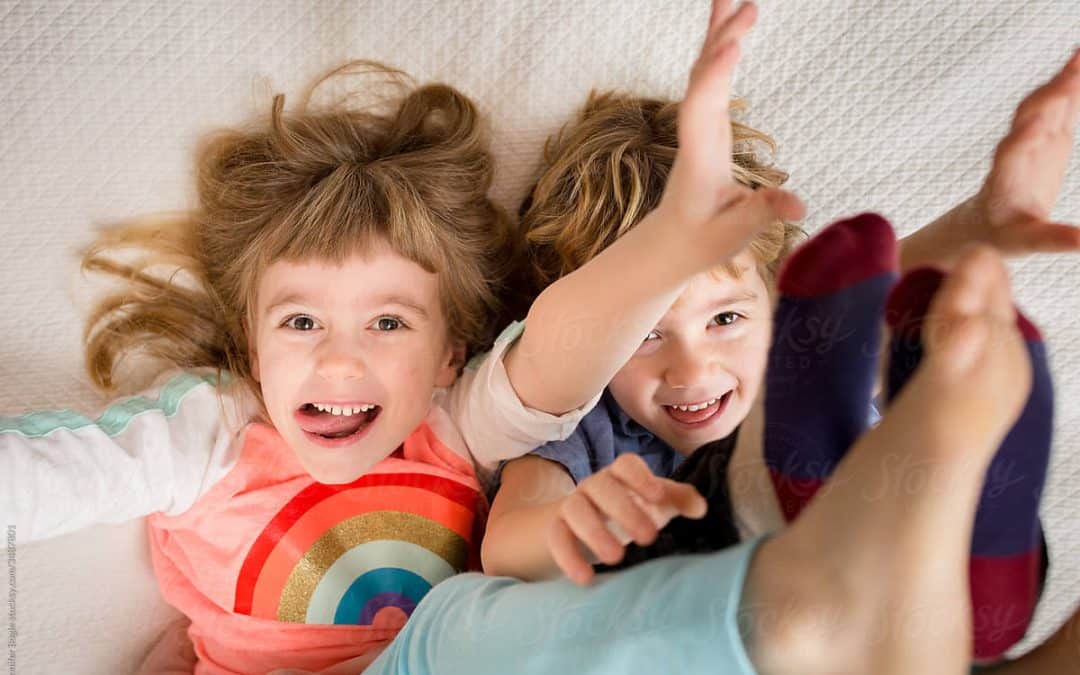 OUTGOING | ENGAGING | ACTIVE
Are you outgoing, energetic, and a great communicator? Do you love to play, draw, cook healthy meals, swim and read? Would references describe you as a proactive, thoughtful extrovert who is always willing to help out? If you answered "YES!", then we have the perfect opportunity for you!
SUBSCRIBE TO OUR NEWSLETTER!