Hire Your Own Nanny



THE D.I.Y. YOUR WHOLE FAMILY WILL LOVE!
This personalized 60 – 90 minute virtual consultation with our founder, Ryan Jordan, will empower you to make safe choices for your family and find a nanny who is the perfect fit for your household.
This option is for families who are seeking an affordable way to make safe and informed choices.

Our founder simplifies the process and creates a customized job description.

Be empowered with a detailed list of interview questions to screen candidates confidently.

Learn how to speak with references effectively to save you time.

Discover and navigate reliable payroll services. 
Be introduced to a premier background checking company.
PRICING & PACKAGE DETAILS
This one-time virtual consultation comes at a flat rate fee of $500.
This includes follow up emails to answer any initial questions you may have.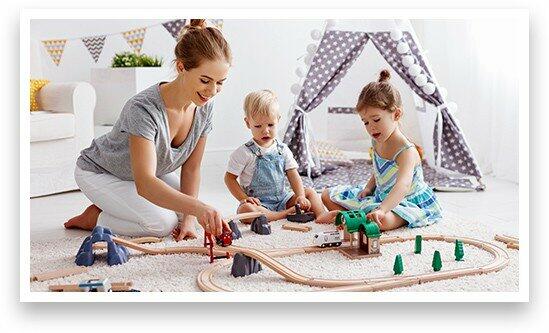 BOOK YOUR CONSULTATION
A team member will respond to you to schedule your Zoom call.
SUBSCRIBE TO OUR NEWSLETTER!